---
Home Care Services
Senior Caregivers is a nationwide home care service that provides information about certified agencies that provide full or part-time care 24 hours per day, seven days a week
Our Referral Service Is 100% Free
There is no charge for using our website to search for qualified home care services in your area.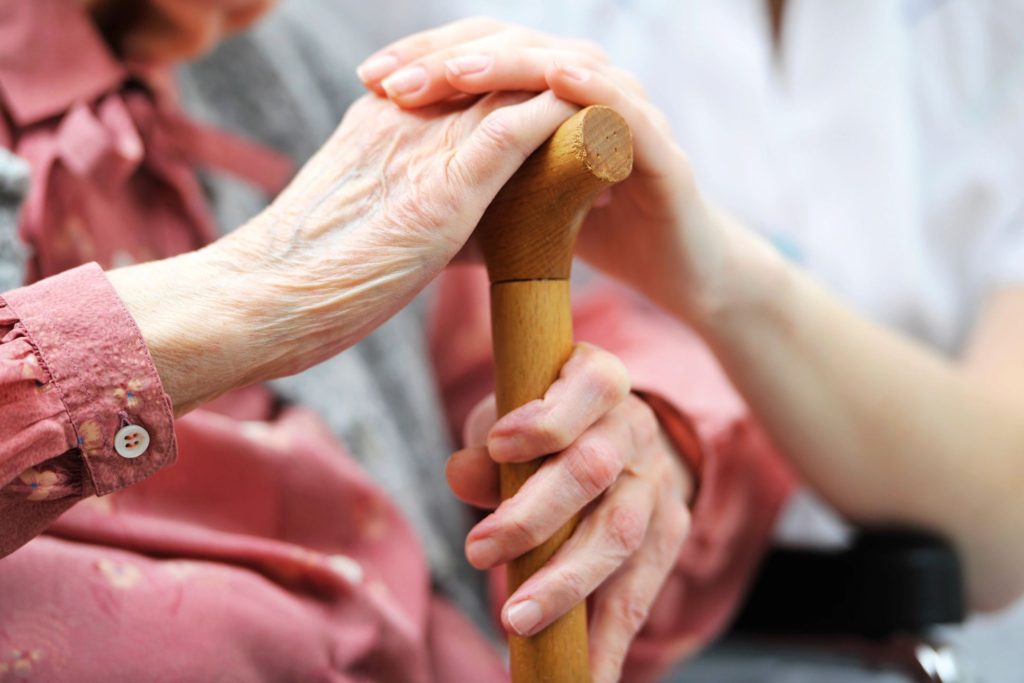 Keeping In Home Care Affordable
While not everybody can afford in home care assistance for an elderly loved one, comparing the prices of a private care provider can help ensure that you and your elder get the best services available.
Whether your Mom needs help daily with the activities of daily living, or your Dad just finished a hospital stay and needs help for a few months, Senior Caregivers.net can help you find the right person for the job.
What Do In Home Caregivers Do?
The caregivers in our network provide nearly any type of services an elderly person needs to stay in their homes.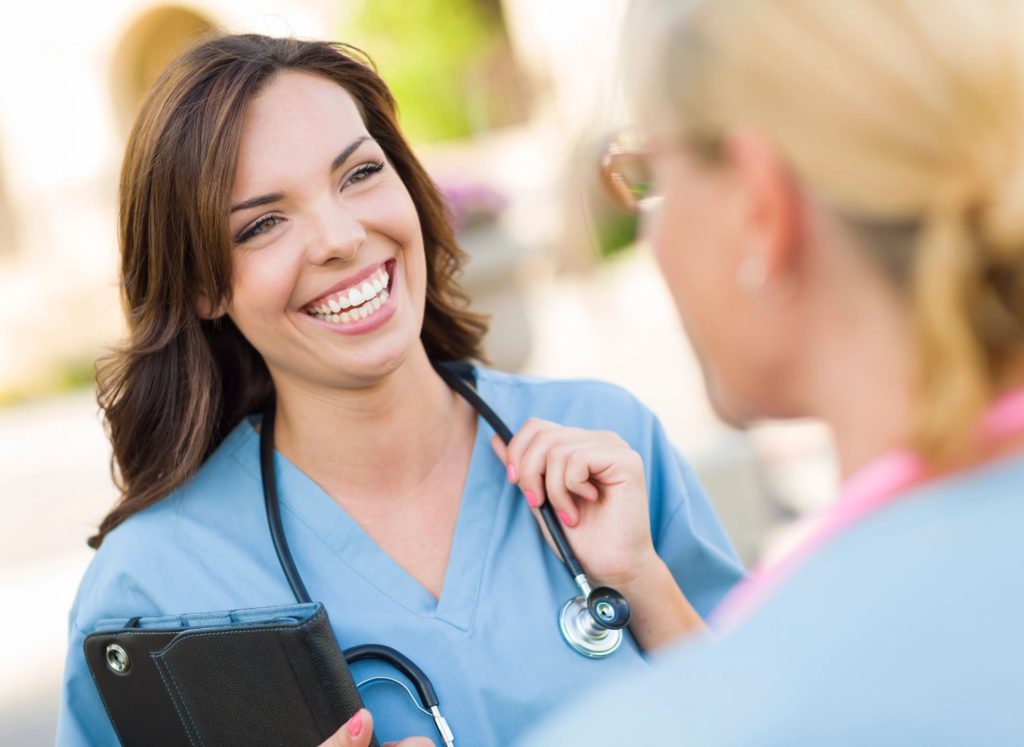 families discovered that they could save up to 50 percent on in-home help costs by comparing providers. Plus, there is absolutely no charge to people who use our site to find an in-home health care provider.
Some of the essential care provided by our providers include:
• Reminders to take medications.
• Bathing and showering assistance. In some cases, a person just needs someone to be there with them while they shower, though they can do most of the work themselves.
• Hygiene help.
• Help with basic grooming such as brushing hair, brushing teeth, applying deodorant, etc.
• Light housekeeping.
• Assistance with transportation to the doctor, to appointments, and to the pharmacy or grocery store.
• Getting groceries and unpacking them in the home.
• Help preparing meals.
• Companionship.
Trusted In Home Care Services
Before you search, you will need to have certain information available to get the healthcare providers you need. You will need to provide the search engine with such information as:
• Zip code.
• The type of care you need.
• How payment will be made for the care needed.
• First and last name.
• Your contact phone number.
• An email where you can be contacted.
Americans continue to live longer than ever before. If you or an elder you care about needs help to stay living at home, contact us at https://www.seniorcaregivers.net. We can help you find in home care providers in your area and assist you in finding the right provider for your situation.