---
Senior Caregivers Near Me
It's a fact that Americans are living longer than ever before. How long? One hundred years ago, in 1917, the life expectancy was pegged at 48.4 years for males and 54.0 years for female.
For the year 2017, that number stands at 76.4 for males and 81.2 for females. That's about a 50 percent increase in life expectancy in just the past 100 years. Who knows how long we can expect to live 100 years from now.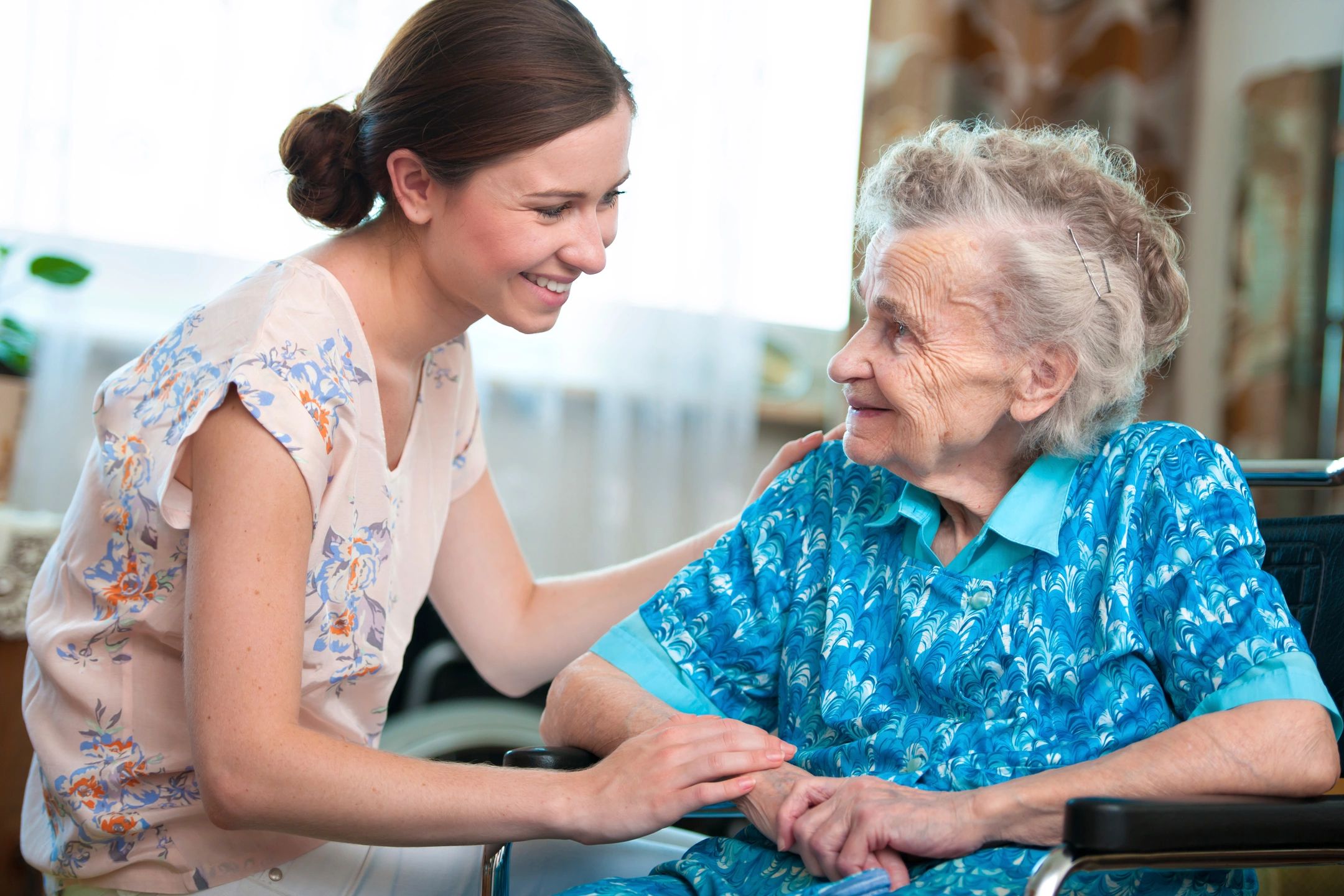 This extension of our life brings both promise and happiness mixed with the problems associated with an aging population. Although we are living longer, that doesn't necessarily mean we are living better. A longer life span also means we are more susceptible to the problems and diseases related to growing old.
Assisted Living Facilities
Most elderly people cannot afford the luxury of residing in an assisted-living resident facility. The cost of these housing programs, depending on the amenities, can vary from $4,000 a month up to $8,000 a month. Location is a major factor in determining the price.
The other option for seniors in need of care giving is to arrange for senior care in the privacy of their own homes.
Home-based Senior Care Giving
Many people in need of services like plumbers, auto mechanics, roofing contractors or carpenters look to internet sources and directories like Angie's List.
This might be fine for locating professional tradesmen, but would you want to search for experienced home care-givers in your area on such a directory? The answers is no.
When you need in-home elderly care, you should spend the time to find a source for only the best help. The question of "where can I find senior caregivers near me" can now be answered by using Senior Care Givers.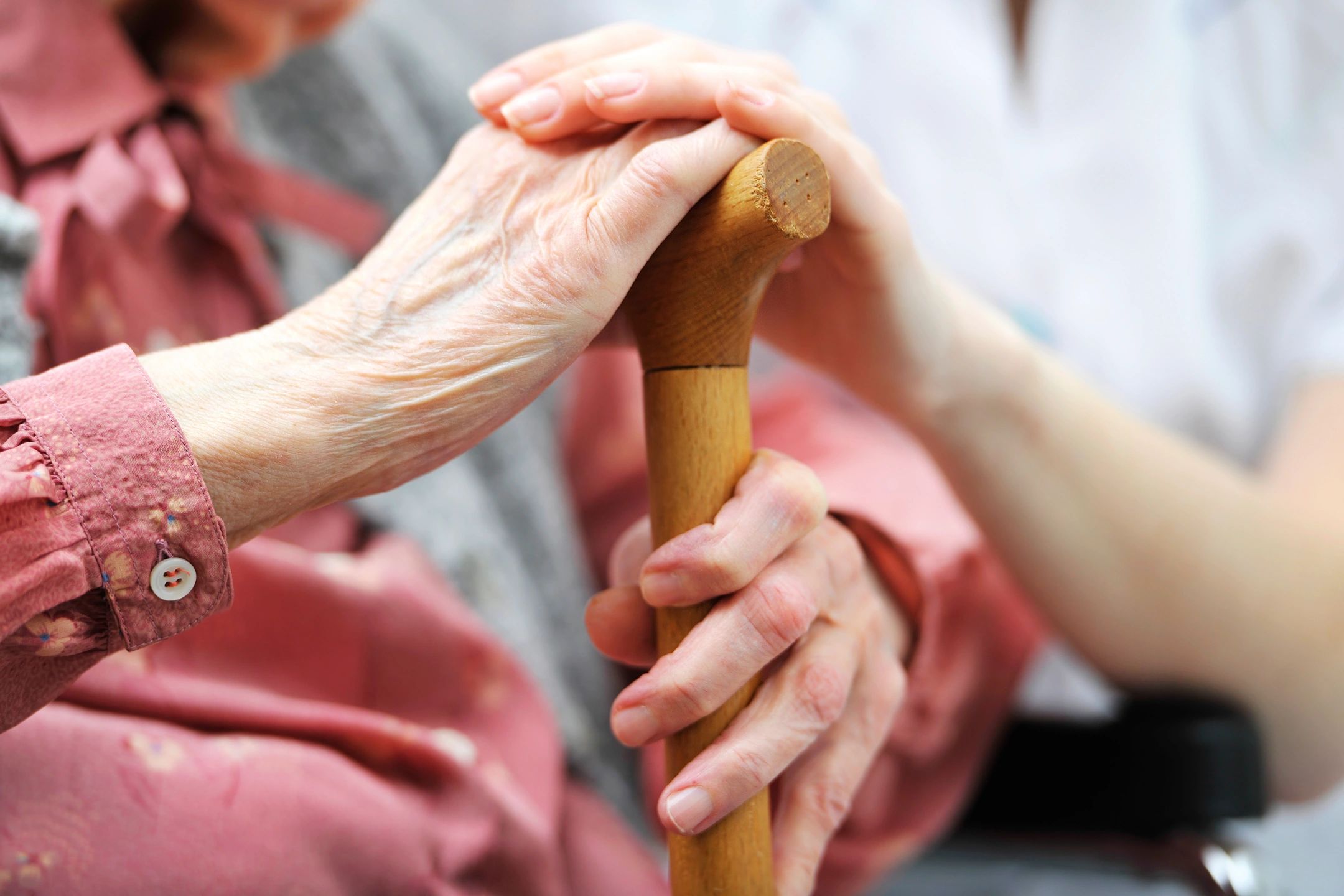 Advantages of Senior CareGivers Near Me Referral Service
This 100 per cent free referral service helps you find only the very best care providers in your area. Our recommended senior care givers are trained to provide such services as:
– Medication reminders
– Bathing & Grooming
– Transportation needs (doctor appointments, supermarket, etc.)
– Meal preparation
– Light housekeeping
– Companionship
Our senior care services are available at flat rate or hourly rates based on your needs. The home care services are available to you 24-hours per day, 7 days per week if needed. In home care is offered as part-time, overnight, or other schedules that fit your individual needs.
If your problem is finding senior caregivers near me that you can rely on and know have been screened properly, look no further than the internet. Go go https://www.seniorcaregivers.net/. Our only job is to help people find Senior Caregivers. We maintain a large network of hundreds of certified caregivers who have proven they know how to take care of seniors in their home.