---
Find the Best Home Care Today
The search for auto insurance, a roofing contractor, and even a doctor oftentimes begins with research and comparisons. So, when you need in home elderly care, why wouldn't you spend the same amount of time finding the best? Although finding quality senior care was a hassle at one time, it task is much easier now that you can search thousands of quality providers through our database.
We've taken the hard work out of finding senior care that exceeds your expectations, researching and listing only the best agencies in your area. You can't trust just anyone to provide care for your elderly loved one; don't hire a provider until the research is done.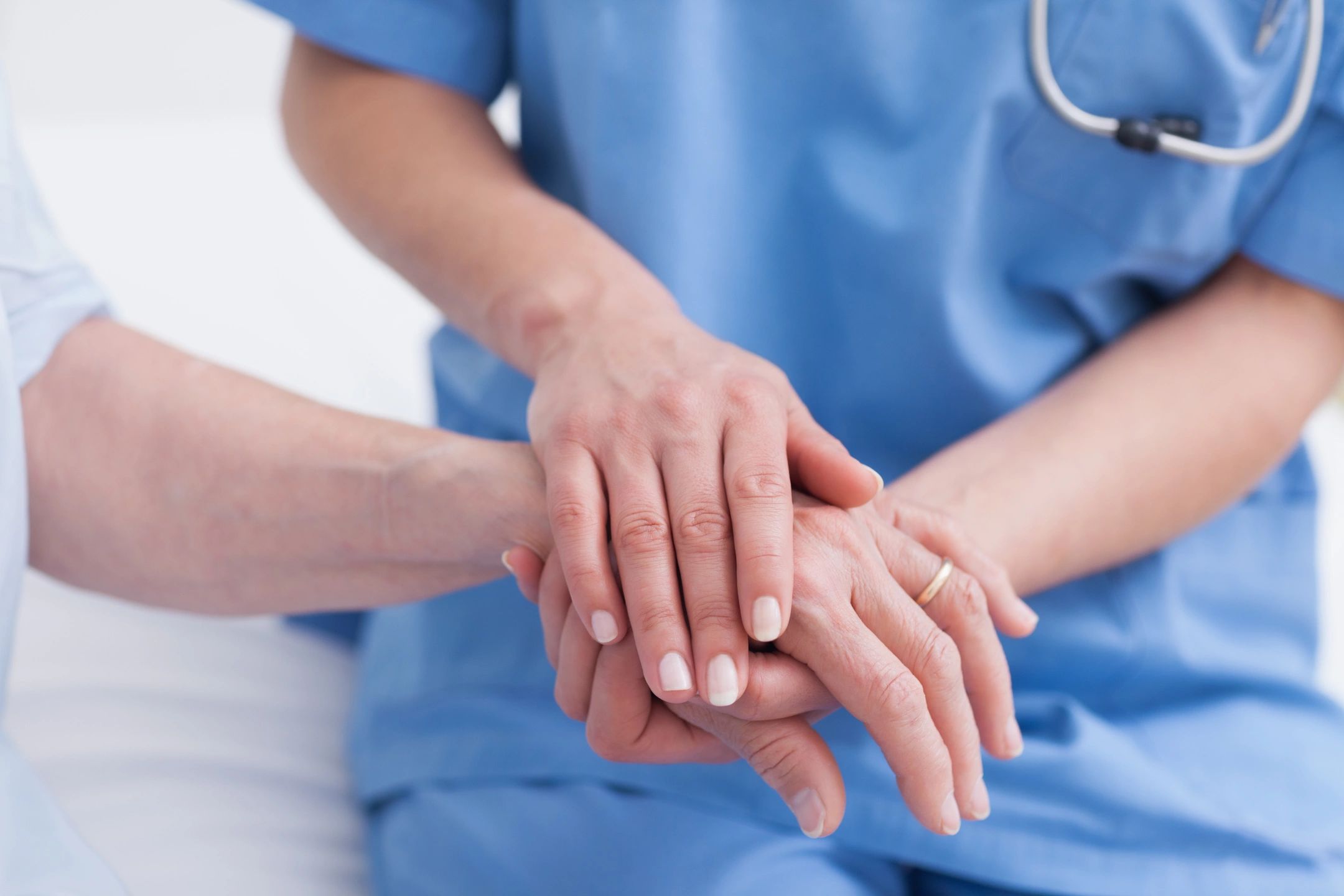 Understanding in Home Senior Care
Elderly patients sometimes need a helping hand in their day-to-day life, but are still fully capable of living on their own. Don't we all need a little help from time- to- time? Senior care provides that assistance for your loved one, helping them maintain the life they know and love, maximizing their happiness, and providing them the services they need for exceptional quality of live every day.
Senior caregivers assist your elderly loved one in the following ways, and many others:
– Medication reminders
– Bathing & Grooming
– Transportation needs, i.e. doctor appointments, supermarket
– Meal preparation
– Light housekeeping
– Companionship
When you can't be there, knowing professionals are there to care for your loved one with the same high level of care as you'd give offers peace of mind and comfort. Choose in home care for one service or several; providers offering flat and hourly rates; and the times that services are rendered. Home care services are available 24-hours per day, 7 days per week. In home care offers part-time, full-time, overnight, and other schedules to suit your needs.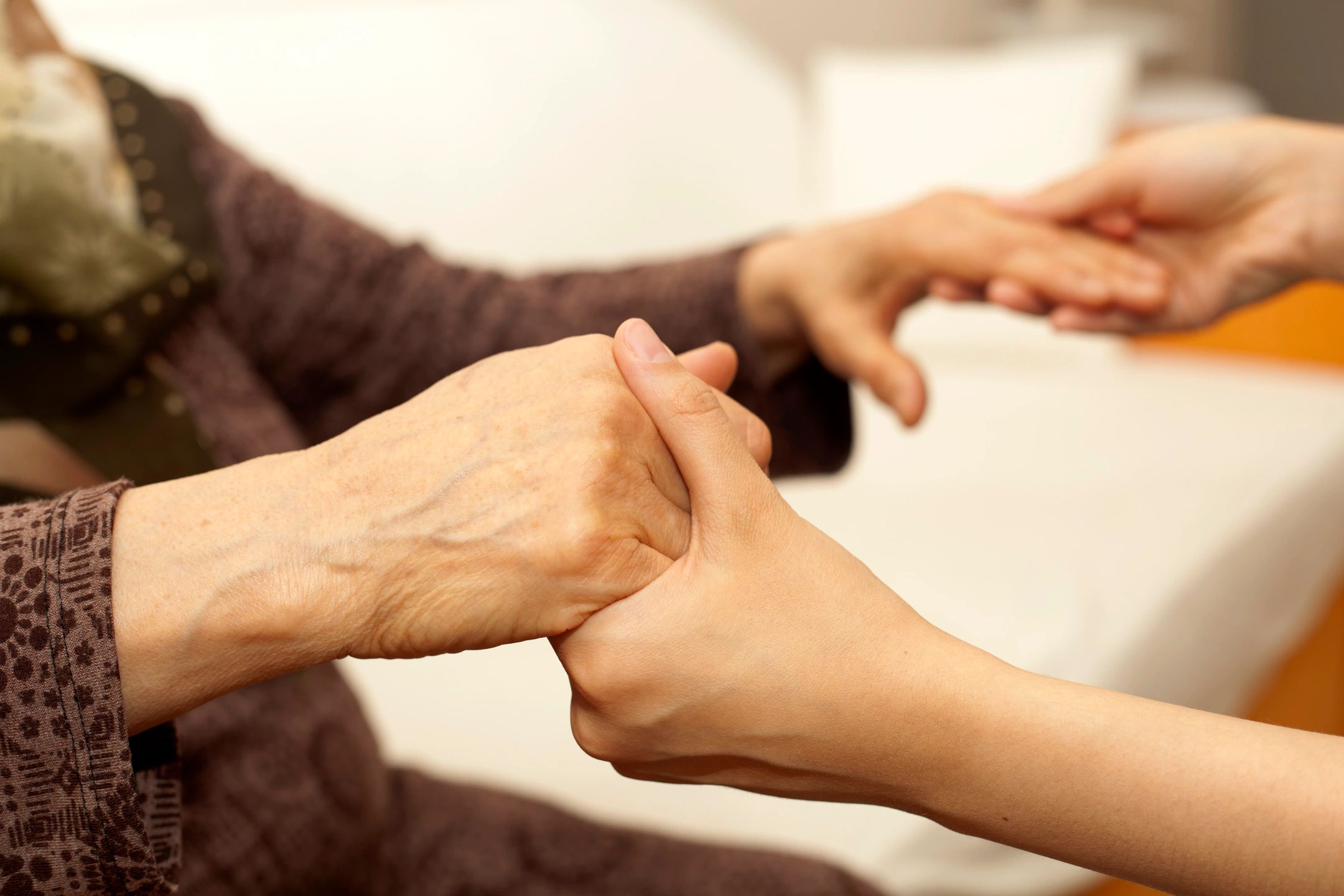 Home is where the heart is, and the place your loved one wishes to remain. As long as they're capable, why not use senior care and let them enjoy their life to the fullest? Senior care costs are much less than costs of a nursing home or assisted living facility, and the benefits are tremendous.
Costs of Senior Home Care
Everyone wins when using home care for your loved one. When you compare services with senior caregivers in your local area, also compare prices. You'll find various rates for senior care with variables such as the services that you need, selected company, and hours service is needed affecting the rates. Rest assured, however, that rates are always competitive, and within a reasonable range for most budgets. When you compare, you're in control of the rates.
Caring for your loved one as they age shouldn't be a challenge. Using our senior caregiver search ensures that it is simple and that you get the caregiver that supersedes your expectations.